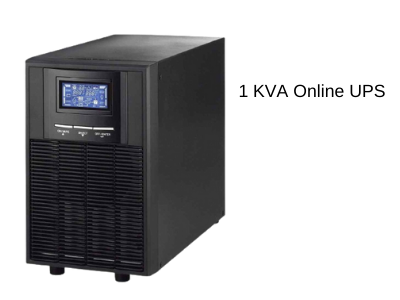 Product images shown are for representation purposes only.Exact devices may vary in its Brand or Image.
Refundable deposit of
INR
for
300

Unit
Click Here to check deposit waiver eligibilty
Delivery charges applicable on checkout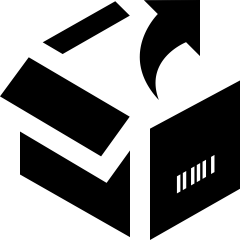 Easy Return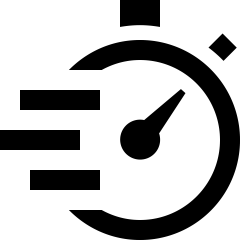 Extend Duration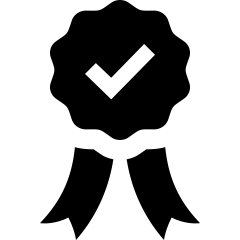 Top Quality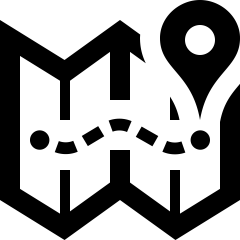 Pan India Delivery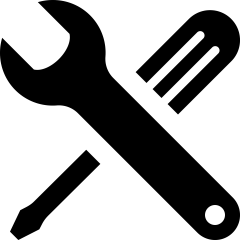 Free Maintenance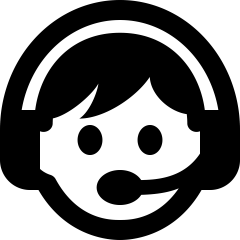 Rapid Support
Looking for UPS on rent for your offices, school, businesses and events. Sometimes we underestimate how much we need UPS for work and how much it will cost. If you have a small business and are renting a UPS, the benefits can be significant. UPS is a machine that supplies power to your computer even after the power goes out so that our computer continues to run even after the power goes out. There is a battery within the UPS machine, that keeps on providing power to our computers for twenty-five minutes to fifty minutes when there is a sudden power cut.UPS for computer ensure the system doesn't get impacted by sudden power loss. In the unlikely event of power supply loss when you are in mid of important document creation or presentation. UPS saves the day. It gives you enough time to save your work and prepare for any backup if need.