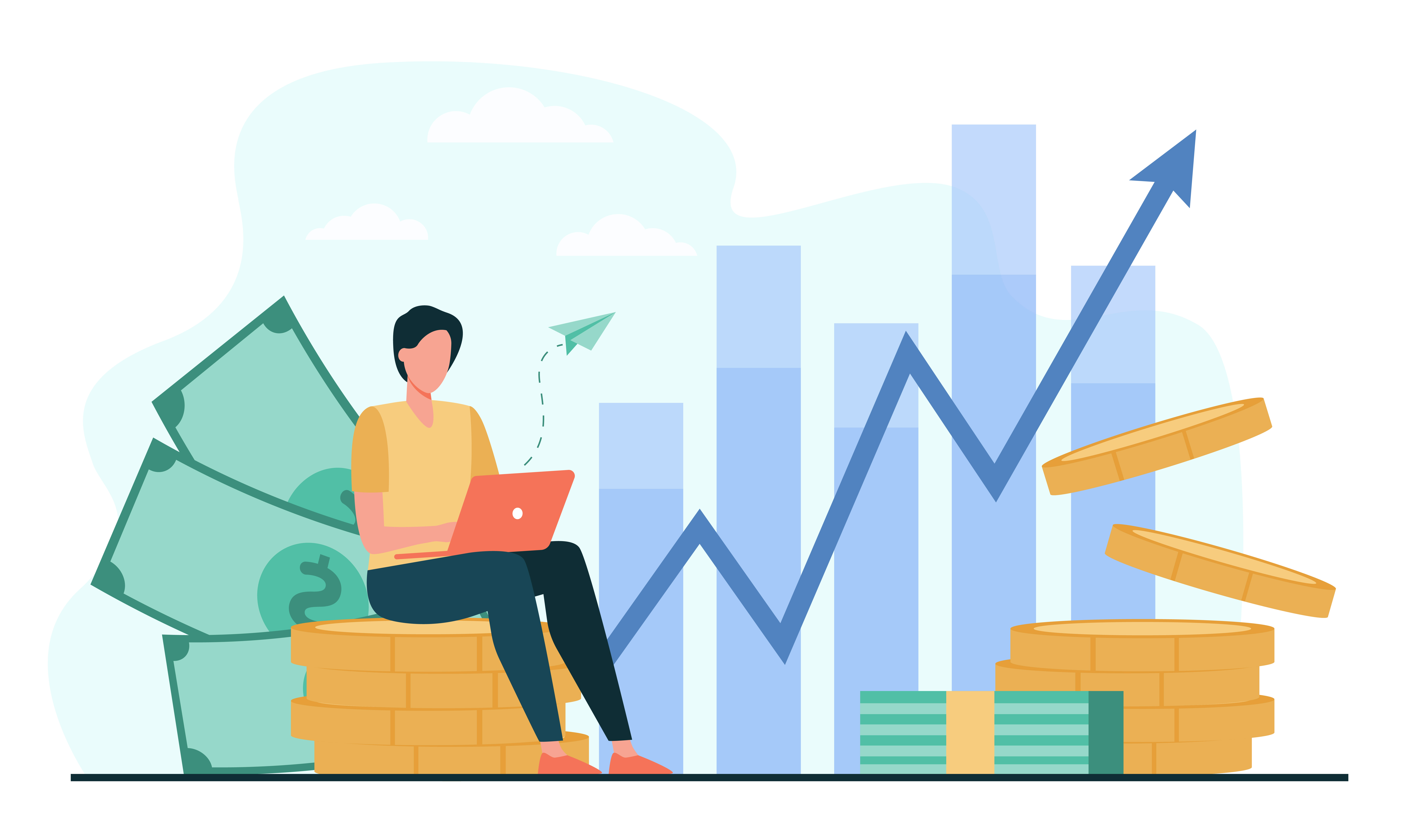 Investment done right
With 22 years of experience carried by our parent company in IT equipment rental and expertise in the domain, India Rentalz is thriving to become the most successful bootstrapped equipment rental brand in India.
We are committed to providing best-in-class services at competitive rates to individuals and startup/small-sized/corporate companies in India. The indiarentalz.com website is on a mission to provide an instant quote with a clear delivery timeline at economical rates to users who are looking forward to saving on their capital investments and want to hire equipment on rent.
The entire tech engine is further scaled up to a standard SaaS model so that in future other companies providing similar services can use it as a plug and play solution. The team behind the brand is balanced with multiple domain people and equipped with futuristic ideas with confidence of becoming the leader in its category.
We are open to new investment for our expansion.
We are fully committed to what we do and what we stand for, which is to provide equipment rental services. Aiming for faster growth and expansion in today's highly competitive market, a steady flow of investment is necessary.
That is why India Rentalz is always open to new opportunities that can support it to venture into new geographies and offer a refreshing level of transparency in the investment process
Our credibility is our key competency.
Until now, our success has been the result of a diverse set of partnerships in IT equipment rentals. Our investment strategy focuses on quality and prepares for the future. More than the capital investment, we always want to expand with the right people who bring in diversity in terms of experience.
India Rentalz is open to investments from versatile business types such as management and consulting firms, IT vendors, technology companies, etc. Managing risk is one of the key competencies for our business, and it is something we have dedicated processes and trained our resources for while working on any scope of improvement.
Over the years, the core team has put its financial resources into upgrading the existing and adding more categories, increasing the assets, automating our processes, and recruiting smart manpower. One of the core concern will always remain developing and enhancing India Rentalz as a more standard platform with services that can further help our clients to measure and take advantage of pre-agreed monthly payments for the full rental tenure with volatility based on their commitment to us.
Today, India Rentalz is a strong, stable, and financially sound brand that is well-equipped to successfully navigate various business challenges and is committed to providing its users with a wide range of equipment on rent.