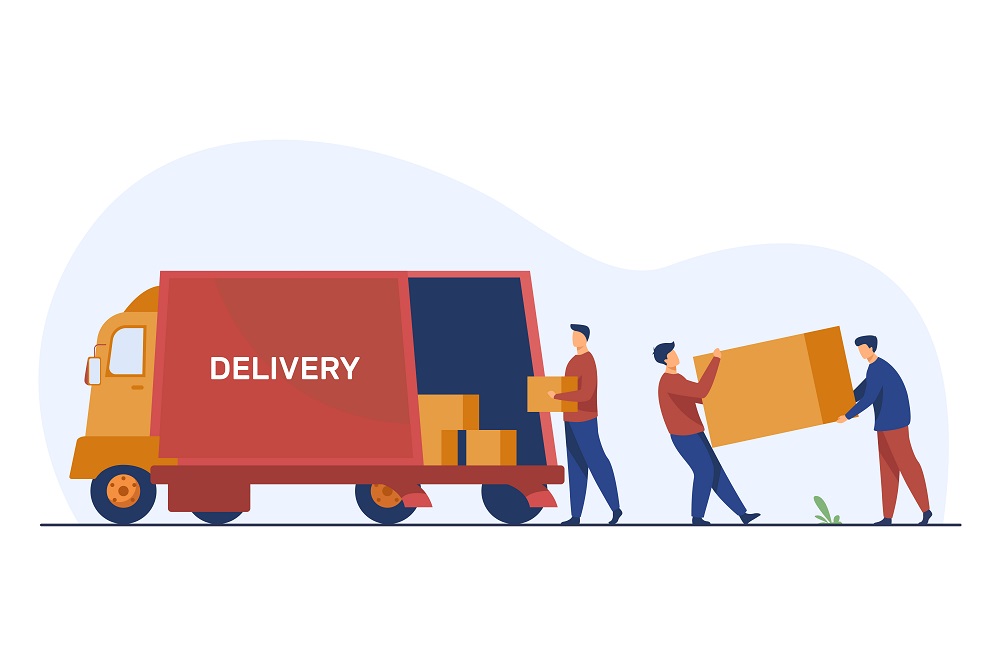 Delivery Options
India Rentalz offer free local delivery and pickup in the Tri-City including Chandigarh, Panchkula and Mohali along with services in NCR region including Delhi, Gurugram, Noida and Ghaziabad.
Usually, delivery charges are included in the security and monthly rentals. Still in case for any special requirement or far off places, delivery charges may be applicable and will be intimated to you at the time of delivery.
All the equipments are shipped to arrive within 3 days for all the abovementioned locations. Shipping to other locations take up to 7 days.
Delivery tracking docket will be shared once the equipment is shipped from the dispatch location. The hirer will be intimated for any delivery delays.
Though are no maximum number of delivery attempts. The hirer is contacted repeatedly and attempts are made till delivery is completed. It is in the best interests of the hirer to avail of delivery in the first two attempts.
Typically, all the products are delivered with complete check audit and proof of delivery. In case hirer receive any damage or faulty product, they should immediately coordinate with the support team or call us at 9738030303 within 24 hours of successful item delivered.
It is the responsibility of the hirer to accept delivery of the equipment after checking the condition of packaging and to have valid proof for claiming any damaged product delivered. Rest assured, the support team will help you with replacement of the damaged product.
Express delivery are available on request and shipping charges will be borne by the hirer
After the successful order placed and delivery is completed, the hirer is abide to the terms and conditions as mentioned on this website. In certain cases, the hirer of equipment would also have to sign the agreement document (detailing the subscription terms, conditions other relevant information) along with the checklist of items received.
Return Options
The rental duration automatically get extended without any specific intimation to the hirer, in case the rented equipment is not returned by the hirer.
It is the responsibility of the hirer to generate a request at support portal or the return of rented equipment at least 48 hours before the rental duration expires.
The support team will coordinate with the hirer for the pickup of equipment to be returned.
The hirer should take the responsibility to ensure that all the items to be returned should be packed, preferably in original packaging and have a proof of all the equipment items are packaged without any damage.
All the security refund of the rented equipment will be returned to the hirer within 3 days after the receipt of returned equipment and checking the working conditions of the equipment items by the India Rentalz team.